Tisha Kincaid
Children's Education Director
Children's Church meets on Sunday mornings directly following morning worship.  We offer classroom instruction to children ages 4 – 12.  Our team of very dedicated, loving teachers believe that when Jesus told Simon Peter to "feed my lambs" (John 21:15 – 17) that these "lambs" include the children.
Providing a safe, fun, bible-based learning environment for children is our top priority.  All Children's Church teachers are graduates of the Open Door Church "Growth Track" class and must submit to a criminal background check before approval.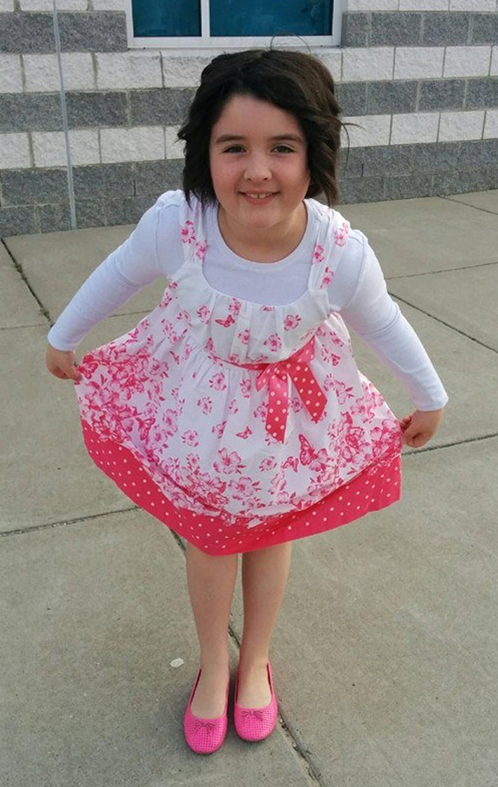 The team is led by Tisha Kincaid, Children's Education Director. Affectionately known as "Sister Tish," she has been a member of the Open Door Church Children's Education team since 1995. She served as Assistant Children's Education Director from 2003 until 2011.  In 2005, she was granted the Second Runner-Up Sunday School Teacher of the Year Award from Gospel Light Publishing.
"Kids come into the world with clean hearts like shiny new white boards.  The world will write all sorts of things on the white board of their hearts, but the sooner that 'Jesus loves you' is written on their hearts with God's permanent marker, the better for the child. Everything else, written before or after, can be erased by the cleansing blood of Jesus Christ."  -Tisha Kincaid