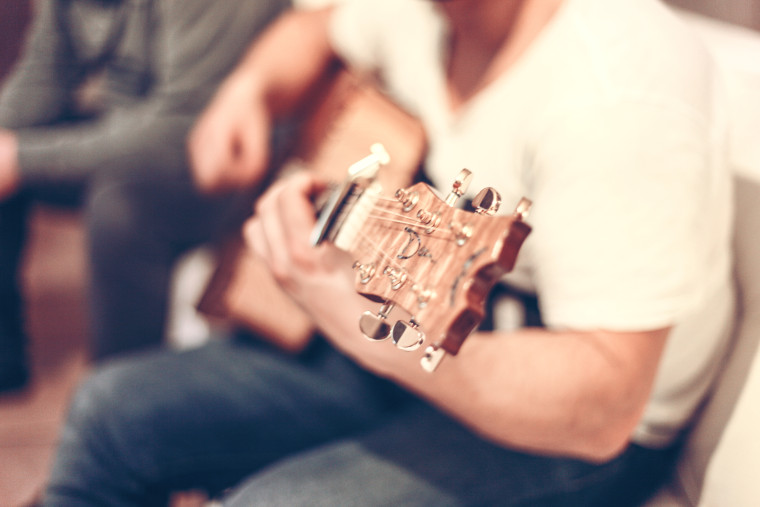 All are welcome at Open Door Church.
We are a diverse congregation that seeks to draw closer to Christ, to encourage each other, and to serve the community. We begin our Sunday morning service united in worship at 10:30a. Some choose to dress in their "Sunday best," while others dress casually. However you prefer to dress, feel free to join us. 
After worship,the Infant Nursery (0 to 2 years), Toddler Nursery (2 to 4 years), and Children's Education Classes (4 to 12 years) are made available. At the end of the sermon, parents pick up their children from their classes. The Nursing Mothers' Suite is available at all times.