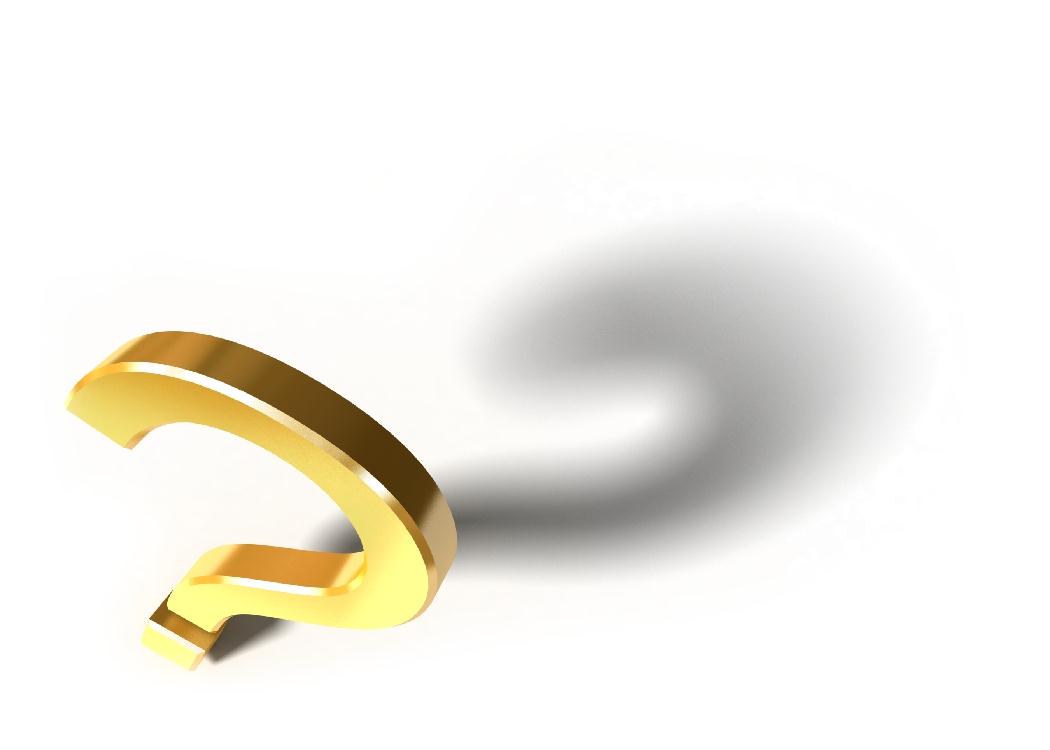 Something that I've always wondered growing up in church and a Christian home is "why."
I'm sure you're wondering, "Why what?"  "Why everything" is my answer. You can ask my father, and he'll tell you how much of a pain I was as a child, and even teenager. Every single time he told me to do something, whether it was to take out the trash, to make my bed, to not watch that show, to brush my teeth, etc., I would say, "But why?"  It aggravated him to the moon and back. He would always say, "Because I said so." This answer never satisfied my hunger for real answers. I wanted the truth, but apparently my dad thought I couldn't handle the truth (movie reference). That, or he just didn't want to explain it to me, because I would most likely ask "why" yet again (you can see how annoying I was).
Even now, as an adult, I ask "why" constantly. Like –  why is there so much death and war? Why do bad things happen to good people? Why do good things happen to bad people? Why are innocent children born with wretched diseases?
There are so many questions I am constantly wondering about. But the one that continually and constantly comes up in my brain is:
"Why, God?"
"Why?"
"Why would you still love me, and allow your Son to die the worst death for the forgiveness of my sins? My evil, wicked heart doesn't deserve such compassion and mercy. Why, God, does your grace abound in even the darkest of places? Why are you so good to me, the wretched filth of the earth?"
I'll tell you why.
Because he loved you so.
Just like my dad answered, "Because I said so".
God the Father answers, "Because I love you. I said so since the beginning. And I will continue to until the end."
Harrison Peaks
summer intern
open door church