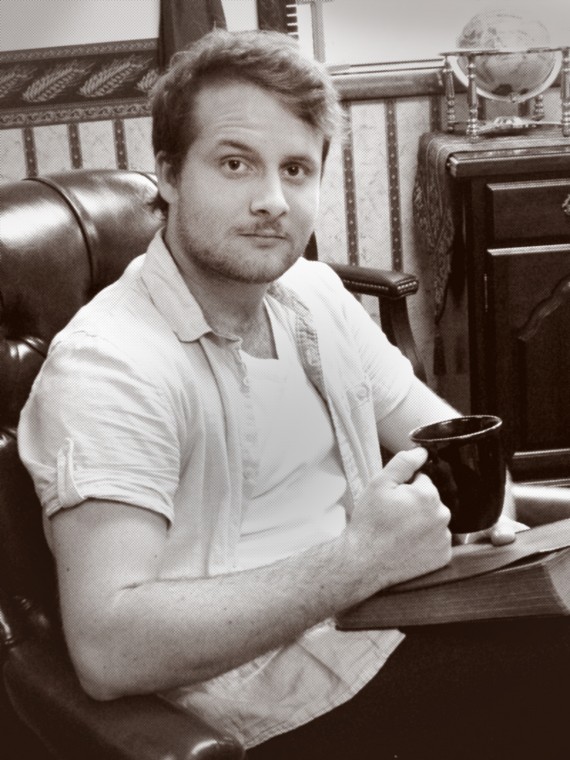 Who is this newly come intern that thinks he knows so much about relational integration in church communication? He's trying to change things around here! He wants to start using videos and updating church web info every day! And he talks so much. Words seem to fall out of his mouth because there's no room left on the tip of his tongue.
Oh right, that's me. Hello, world. I'm Harrison Peaks. The new guy around the office here at Open Door Church. I've made official history here at ODC by being the first Communications Intern. Actually, the first intern here ever. So that's pretty cool. I talk often. But I'm supposed to! I'm a communicator!
First order of business….that first paragraph was totally facetious and sarcastic, yet holds some snippets of truth. Things will look a little different here and there (both through the church's social media and on Sundays). I just want to bring a new flavor and some fun to the congregation. I fear that we as Christians often take ourselves entirely too serious. I'm here to lighten things up. Be creative. Bring some new ideas around. I know this may scare some of you. We all tend to freak out at the mention of change, don't we? It's ok. Have no fear. I have a supervisor that will keep me grounded when I get too carried away with a (more than likely silly) idea.
Ultimately, I am here to help. As the Communications Intern, I want to help communicate clearly the vision of Pastors as inspired by God….to you: the church. So if you have any ideas or want to throw me some feedback on changes with the Facebook, Twitter, the website, or Sunday announcements, please let me know. Help me understand. Help me help you. We're all in this together. Expect to see a lot more updates, blogs, and videos from me (vicariously ODC) this summer! Here's to a great summer of fellowship, relationship, and most importantly Love.
– Harrison Peaks, summer intern, Open Door Church