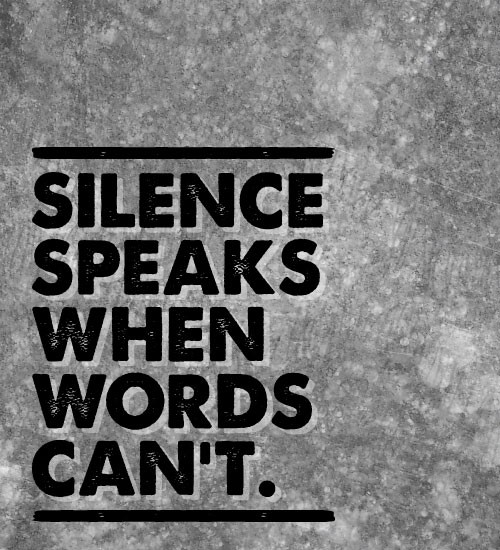 Raise your hand if you've ever been speechless and didn't really know what to say at a time when you really thought that you should have had a response to something……
If you're a normal human being, your hand is raised right now.
—
I was sitting here in the office racking my brain trying to figure out what I was going to write about. And I got nothing.
Absolutely nothing.
But silence is golden. Scripture is loaded with copious amounts of time when silence was much better than words. Elijah tried to hear God in the wind, the fire, the earthquake, and all that, but only heard the Lord…..in the silence.
Jesus was silent in many instances when hearing from the Lord. Of course that silence was supported with prayer. Don't forget  the prayer part.
And so with this, I must say…..listen.
I'm in a vulnerable time right now and just need to be silent. So if you're in a rough spot, then be silent and listen to the voice of the Lord.
Harrison Peaks
summer intern
open door church